Need more mindful activities? Four things to try
Stress relief to better relationships, diets to outdoor adventures, here are four ways help mind and body live in the moment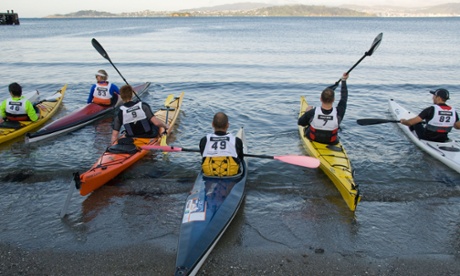 Stress reduction
Want to incorporate a bit of mindfulness into your life but not sure how to begin? Check out a course on Being Mindful offered in your community. Or, have a day at a Spa, or a quiet walk in the park or at the beach.
Eating
Do you see chopping your vegetables as an opportunity for a bit of reflection? How about waiting for the kettle to boil? If the answer's no but you want to change this, there are now classes in how to enjoy and savour these mini moments of calm. Check out mindful eating courses offered in your community or turn off the TV, radio, etc and quietly prepare dinner, concentrating of scent, color and sensations.
Relationship
Anger, irritation and those niggling feelings that your partner is not really "present" some of the time are all common issues in relationships that can drive a couple apart. That's where mindfulness training can help. Instead of snapping or saying the thing you'll later regret, those in mindful relationships make an effort to live with their feelings, accept them and examine them without acting on them, which sounds easier said than done!

Adventures
Whether you fancy a guided walk, mindful camping or a sea kayaking experience,there are many outdoor organizations and groups to try out or join to get an experience out of the ordinary.